Every project needs a particular treatment.
Our methods change depending of the artist and the kind of sound wanted.
Firstly, we listen to the previous recordings and recent demos of the artist. We also look at his videos, his photos, his bio, his visibility and everything else that can help us make the new project possible.
Once the needs and wants are identified, we etablish a budget and see how we can make things happen. We explain everything before starting the process. We can also organise personalised training sessions and even meetings with students from the Institut des Métiers de la Musique. These meetings allow us to share our knowledge and to make sure everyone is on the same wavelenght.
For some albums, we take care of the preproduction. We make a calendar and a to-do list. We can also help finding material, instruments, studios, technical team, …
During the process of creation and production, artists are totaly free. But, this doesn't prevent us from leaving constructive comments, giving advices and managing the production. We can also come up with the visual and audiovisual aspects.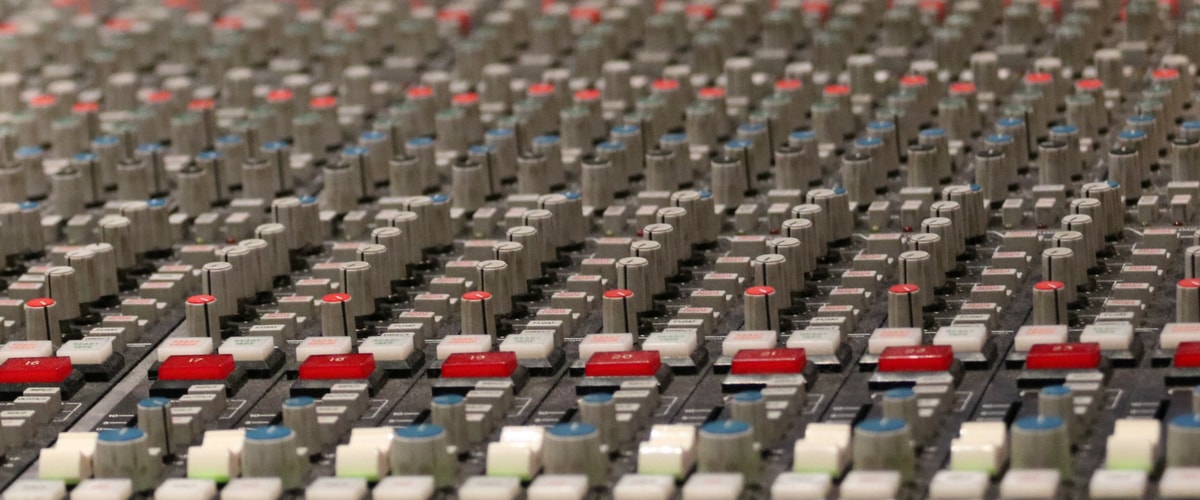 When the recording has been mixed, it's time for the mastering and then the manufacturing. It's also time to predict the coding et metadata. After that, we enter in the phase of public communication (promotion) and distribution.
We take care of all the production and distribution by working with other companies.