Campaign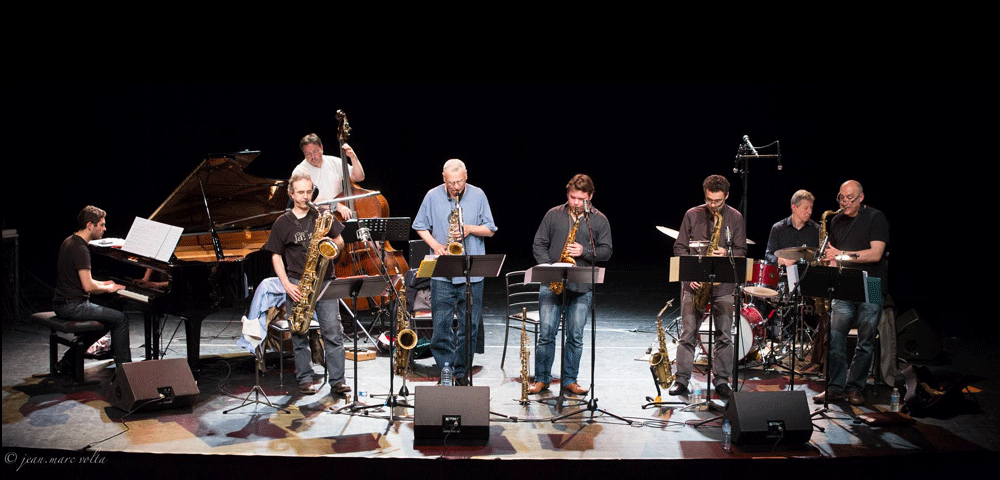 Radiosax puts the saxophone in the driver's seat. Jean-Paul Mallet, Pascal Gaubert and Philippe Chagne are the main drivers.
The most beautiful and popular melodies from the « la chanson française » repertoire in Jazz !
Even if jazz has often courted the "la chanson Française », musical projects that have devoted themselves exclusively to the genre and its great authors and composers are rare. The saxophone is at the heart of RADIOSAX; its notes replacing the words. The five players are accompanied, backed and propelled forward by a dream team rhythm section.
The repertoire of the album is exceptional and the original arrangements give us a new look at popular songs without distorting them. Jazz fans, as well as lovers of "la chanson française" will be enchanted, a bit surprised, but never thrown off the track.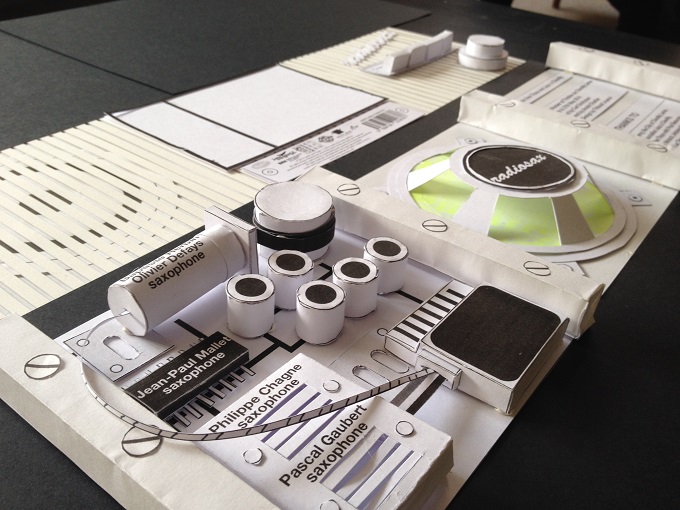 26-02-2015

Release date

CHANSONS ET SONS D'ANCHES is available directly on Juste Une Trace website and in stores.

27-05-2014

Live recording

Live recording at Théâtre André Malraux of Chevilly-Larue
French popular songs in Jazz !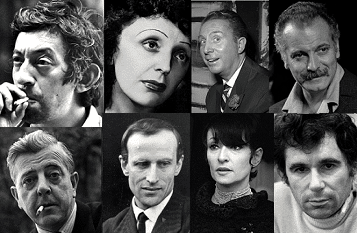 «La Mauvaise Réputation» – Georges Brassens – arrangement Zool Fleischer
«L'Auvergnat» – Georges Brassens – arrangement François Biensan
«L'Hymne à l'Amour» – Edith Piaf and Marguerite Monnot – arrangement Franck Steckar
«Le Poinçonneur des Lilas» – Serge Gainsbourg – arrangement Jean Gobinet
«Je Bois» – Boris Vian and Alain Goraguer – arrangement Rémi Toulon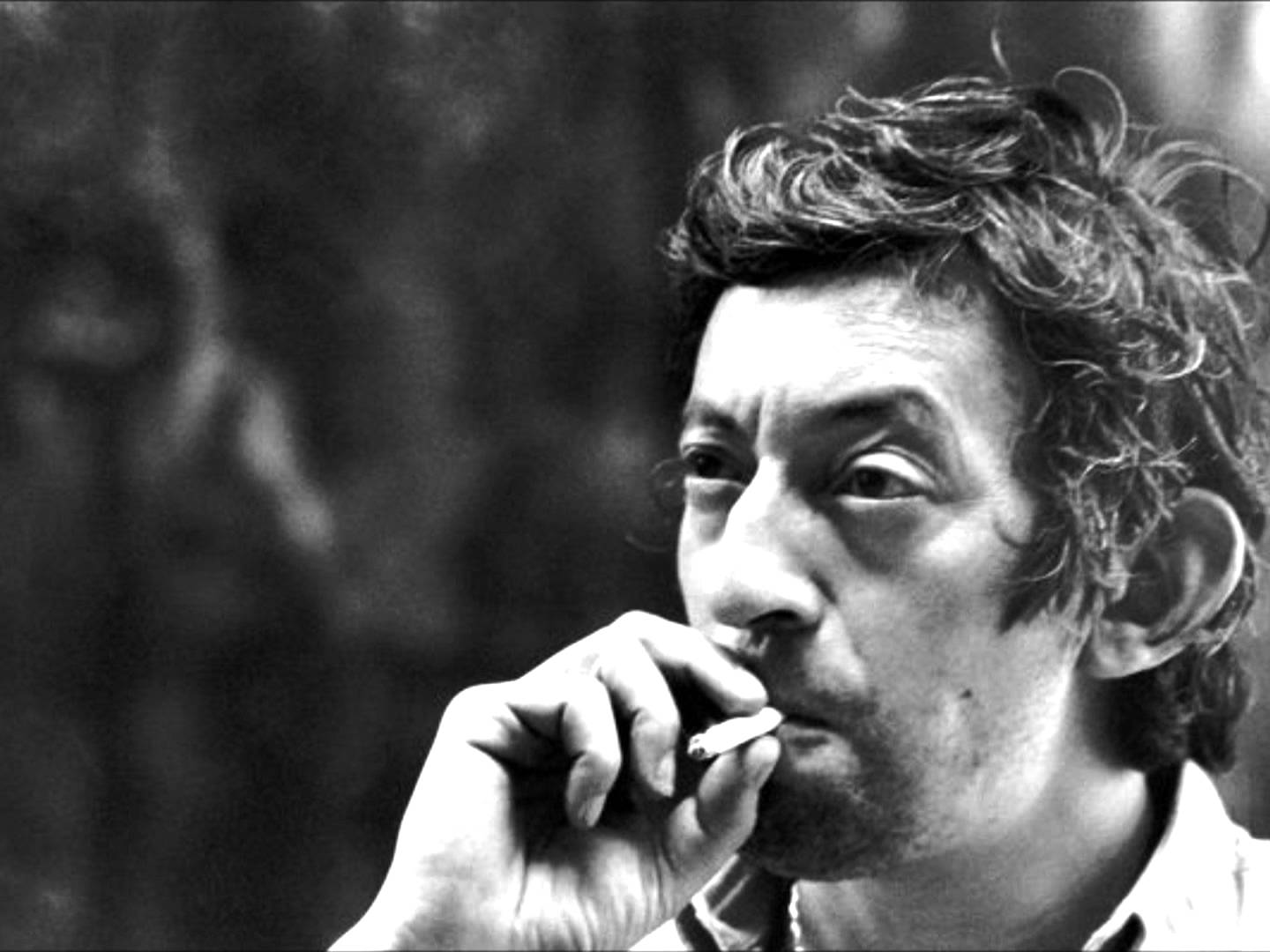 «Que reste-t-il de nos amours» – Charles Trénet and Léo Chauliac – arrangement Philippe Chagne
«Sous le Ciel de Paris» – Jean Dréjac and Hubert Giraud – arrangement Gilles Naturel
«Les Feuilles Mortes» – Jacques Prévert and Joseph Kosma – arrangement Michel Delakian
«Le Coq et la Pendule» – Claude Nougaro and Maurice Vander – arrangement Denis Leloup
«La Javanaise» – Serge Gainsbourg – arrangement Pascal Gaubert