Paul Péchenart, singer songwriter and cofunder of the legendary french rock band nammed Dogs presents a thoughtful, sincere album, at times intimate, but always rock.
He plays the guitar along with his prized bandmates: Esteban Avellan (Bien à Toi) on bass and Paul Péchenart Jr (Guerilla Poubelle) on drums.
11,99€
Each song is a quick look at the other side of the mirror, inside Paul Péchenart's world. It's a place where he often goes. When reality is not to his liking, he transports himself to this other, parallel realm that he has always spent time in.
Streets, sidewalks, noise, the urban rate race, honking cars, daylight slipping into darkness, that's his home. But over all that there's the sky, the clouds and the stars.
INTACTS is a series of urban stories that always turn out well.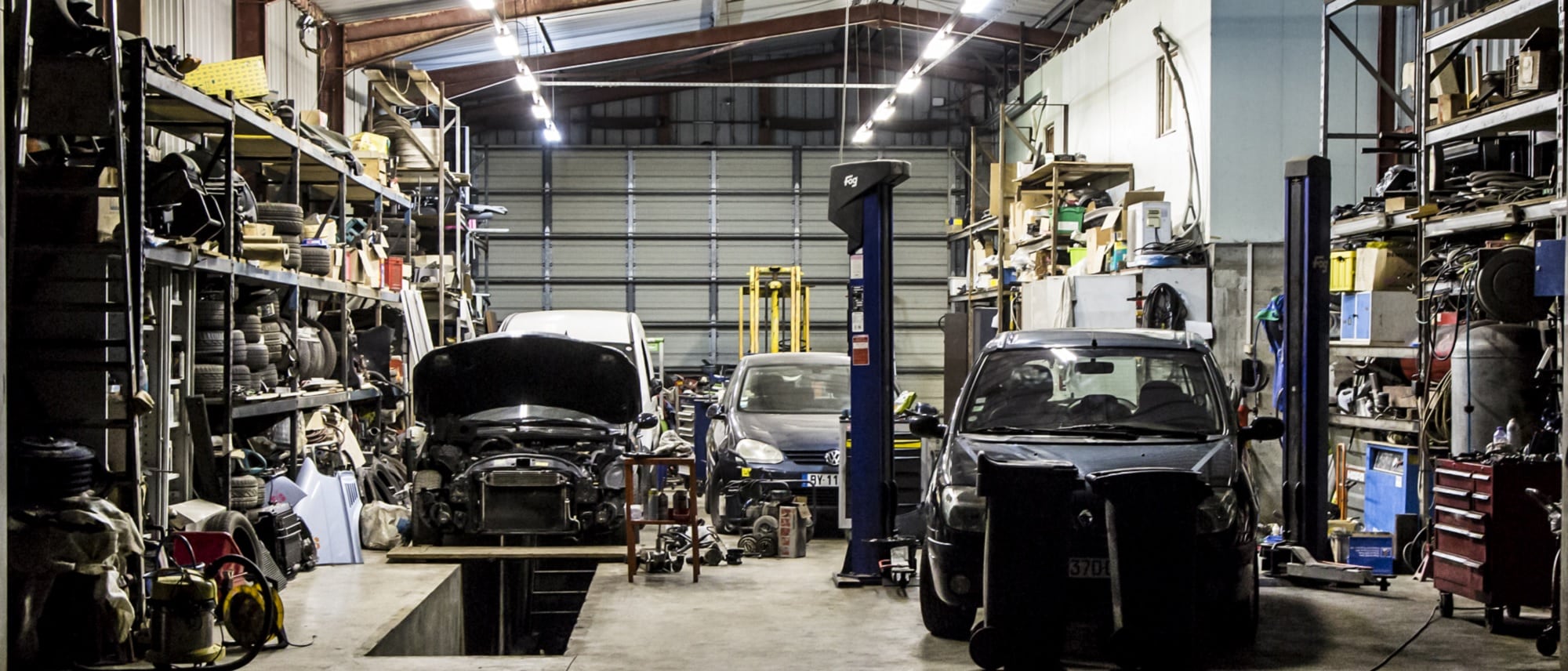 1. Le ciel et les étoiles (Paul Péchenart) 2'57
2. Noyé dans un verre (Paul Péchenart) 4'07
3. Intacts (Paul Péchenart) 2'47
4. Déjà demain (Paul Péchenart) 2'45
5. Tourner robot (Paul Péchenart) 3'21
6. Comme une étoile filante (Paul Péchenart) 3'17
7. J'ai marché sur la terre (Paul Péchenart) 2'22
8. Je marche dans les rues (Paul Péchenart) 4'06
9. Bleu (Paul Péchenart) 2'41
10. Jusqu'à l'infini (Paul Péchenart) 3'43
11. Bon pour la casse (Paul Péchenart) 2'58
Paul Péchenart (Lead vocals, guitars, ukulele)
Paul Péchenart Junior (Drums, guitars, background vocals)
Esteban Avellan (Bass, electric guitar)
François Casaÿs (Keyboards)
Capucine Péchenart (Background vocals – 11)
David Cellier (Background vocals – 11)
---
All songs and compositions by Paul Péchenart
Arrangements by Paul Péchenart Junior
Recorded and mixed by François Casaÿs and Adrien Pinet | Accès Digital
Artwork and photos by Carole Nortier
Production by Paul Péchenart and Paul Péchenart Junior
Release date : 03-03-2017