My girl, my girl, don't lie to me
Tell me where did you sleep last night
In the pines, in the pines
Where the sun don't ever shine
…
In The Pines est un grand classique de la chanson folk nord-américaine. D'un auteur anonyme du 19ème siècle, elle a été reprise dans tous les genres par de nombreux artistes.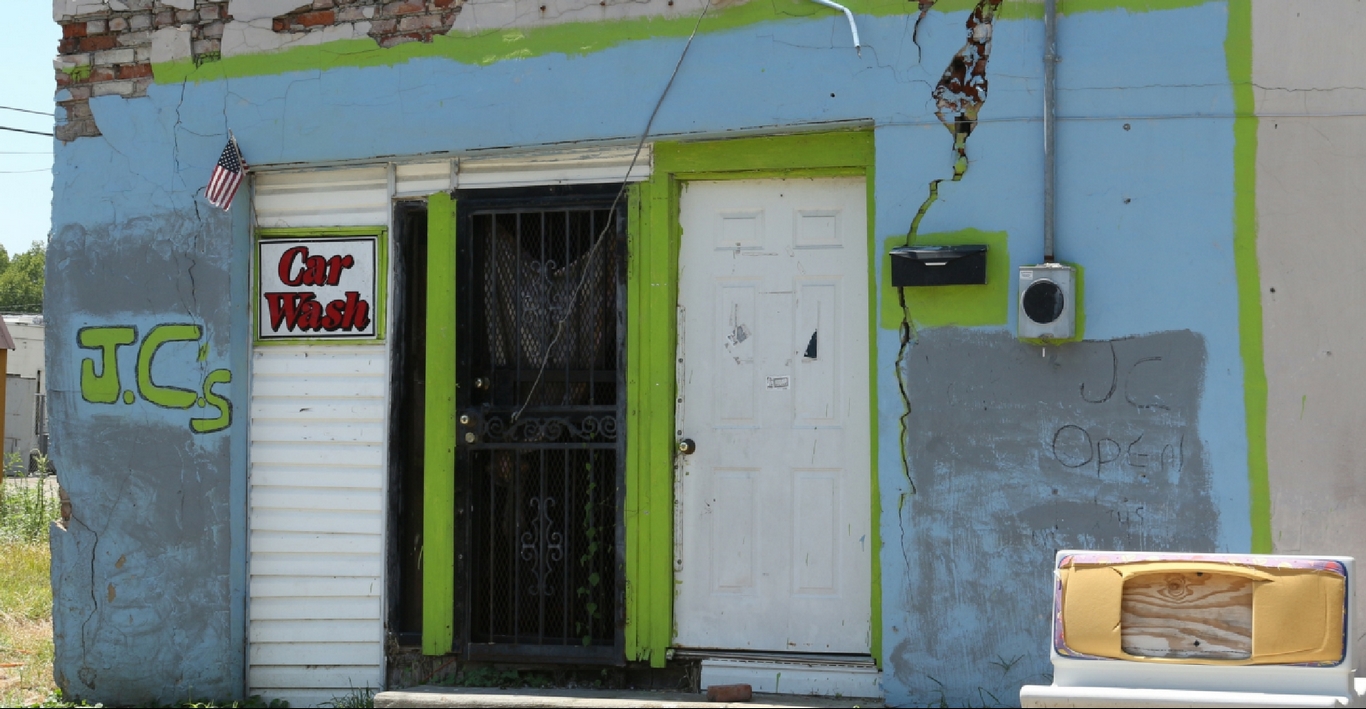 C'est un peu grâce à Kurt Cobain que la chanson a été exhumée dans les années 90. Nirvana en a fait une version «unplugged» en hommage Lead Belly qui l'avait enregistré lui-même plusieurs fois. Selon les artistes, le titre de la chanson est «In The Pines», «Where Did You Sleep Last Night» ou encore «Black Girl».
In The Pines se transmet d'une génération à l'autre et subie inéluctablement quelques évolutions notamment dans le texte. «Où étais-tu la nuit dernière» devient «Où as-tu dormi», peut-être «Où as-tu couché»… Dans le fond, l'histoire reste dramatique pour tous.
La version de Jay and The Cooks est tout à fait poignante. Grâce à Marco Di Maggio, nous sommes plongés dans un univers à la David Lynch. Horreur et suspense résonnent. Tarantino n'est pas loin non plus.