OLD JOE CLARK est une chanson folk américaine de l'Est du Kentucky célèbre depuis la première guerre mondiale. Elle est devenue populaire car les soldats américains la chantaient et devaient sans doute improviser de nouvelles paroles dessus. Une première version imprimée date de 1918 en Virginie. La chanson peut devenir «interminable» : il existerait plus de 90 couplets différents et presque tous les couplets sont des histoires différentes. Jay and The Cooks y va de sa version sur l'album Dutch Oven avec les couplets qu'il préfère.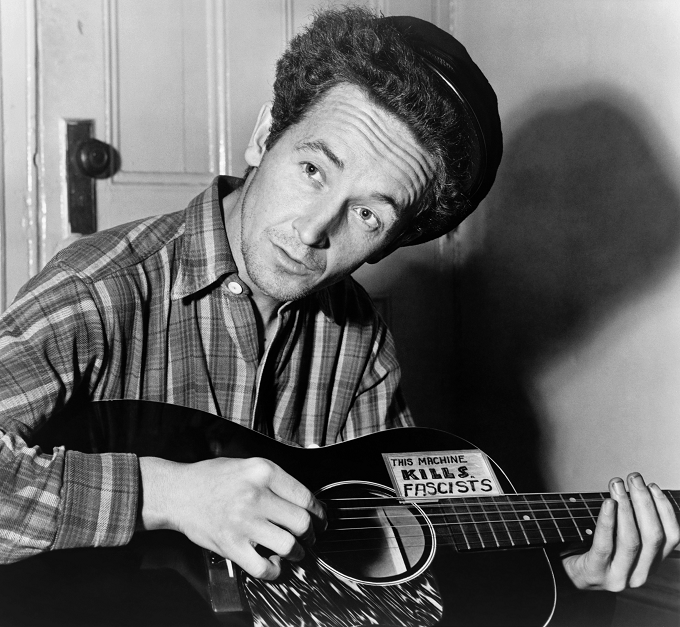 Dans les années 40, elle a été interprétée par Woody Guthrie qui affichait sur sa guitare le slogan «This Machine Kills Fascists».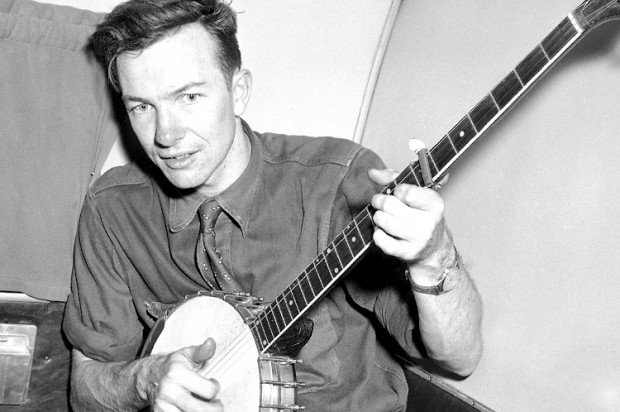 Pete Seeger, musicien et activiste, aimait aussi la chanter. Petit rappel, alors qu'il était membre des Weavers, Pete Seeger chantait également «Goodnight Irene» de Leadbelly… une chanson que l'on retrouve sur Dutch Oven.
Bill Monroe ou même le jazzman Charlie Haden enregistrent Old Joe Clark, une chanson «rustique» ou très roots et contribuent ainsi à la rendre intemporelle.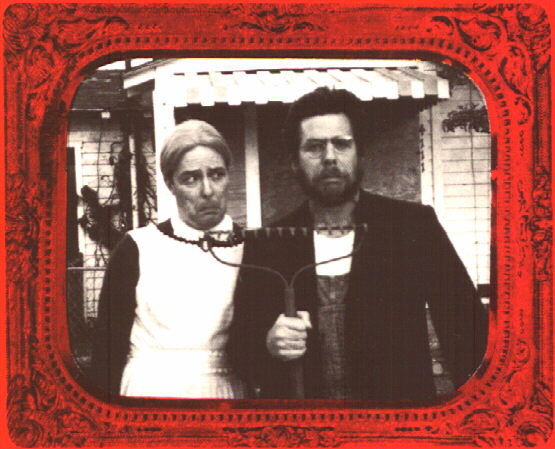 Au fait, en 1994, d'autres artistes et activistes – Jello Biafra et le provocateur Mojo Nixon – ont fait une adaptation du titre dans «Let's Go Burn Ole Nashville Down» sur l'album Prairie Home Invasion.