Shortnin' Bread est un chant traditionnel directement issu des plantations. Alors oui ! C'est une chanson du 19ème siècle qui était notamment interprétée par Lewis «big sweet» Hairston, célèbre joueur de banjo originaire de Virginie.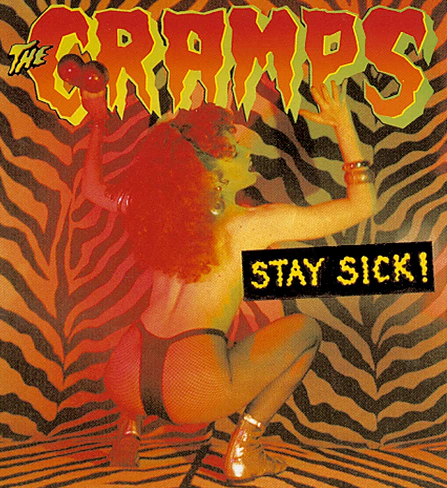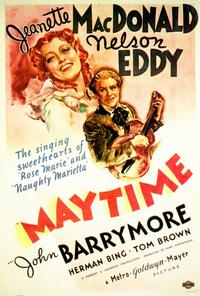 Le texte date de 1900 et serait du poète James Whitcomb Riley.
Le baryton Lawrence Tibbett l'a enregistré et en aurait fait un hit. Al Jolson tout comme les Andrews Sisters ont aussi enregistré cette chanson. Une autre version de 1937 chantée par Nelson Eddy figure dans le film Maytime. Cette chanson est donc un standard, il suffit de l'entendre pour l'avoir dans la tête.
Du reste, même The Cramps en a fait un version garage punk sur l'album Stay Sick enregistré en 1989.
Sur l'album DUTCH OVEN, Jay and The Cooks en a fait une version folk, toujours acoustique, de 3 minutes. Pourtant, on dirait qu'il pétrit la patte inlassablement durant plusieurs heures tout en lui donnant une saveur qui pourrait nous rapprocher, aussi étrange que celui puisse paraître, du Rockabilly.
Finalement, Shortnin' Bread, c'est aussi une façon de préparer différents pains dans les états du sud, tous plus ou moins gras et lourds, qui nourrissent, qui tiennent au corps.